Are Your I-9's in Order?
Product ID : KENZ-0002
Level : Intermediate
Duration : 60 Minutes
---
Bob McKenzie has over 40 years of human resources management experience. His background includes a wide range of hands-on HR practices in many different industries.
Bob has been cited in a number of Human Resources trade publications. Among them are HR.com, HR Magazine, HR Florida Review, Vault.com, BNA and the Institute of Management and Administration and the Business Journals. He has been a speaker at a number of conferences as well as audio and web-based seminars. He was recently named the "Ultimate Human Resources Executive of the Year" by the Jacksonville Business Journal.
Bob is a graduate of Rider University where he received a Bachelor of Science in Commerce Degree and double majored in Industrial Relations and Organizational Behavior and lives in Ponte Vedra Beach, Florida.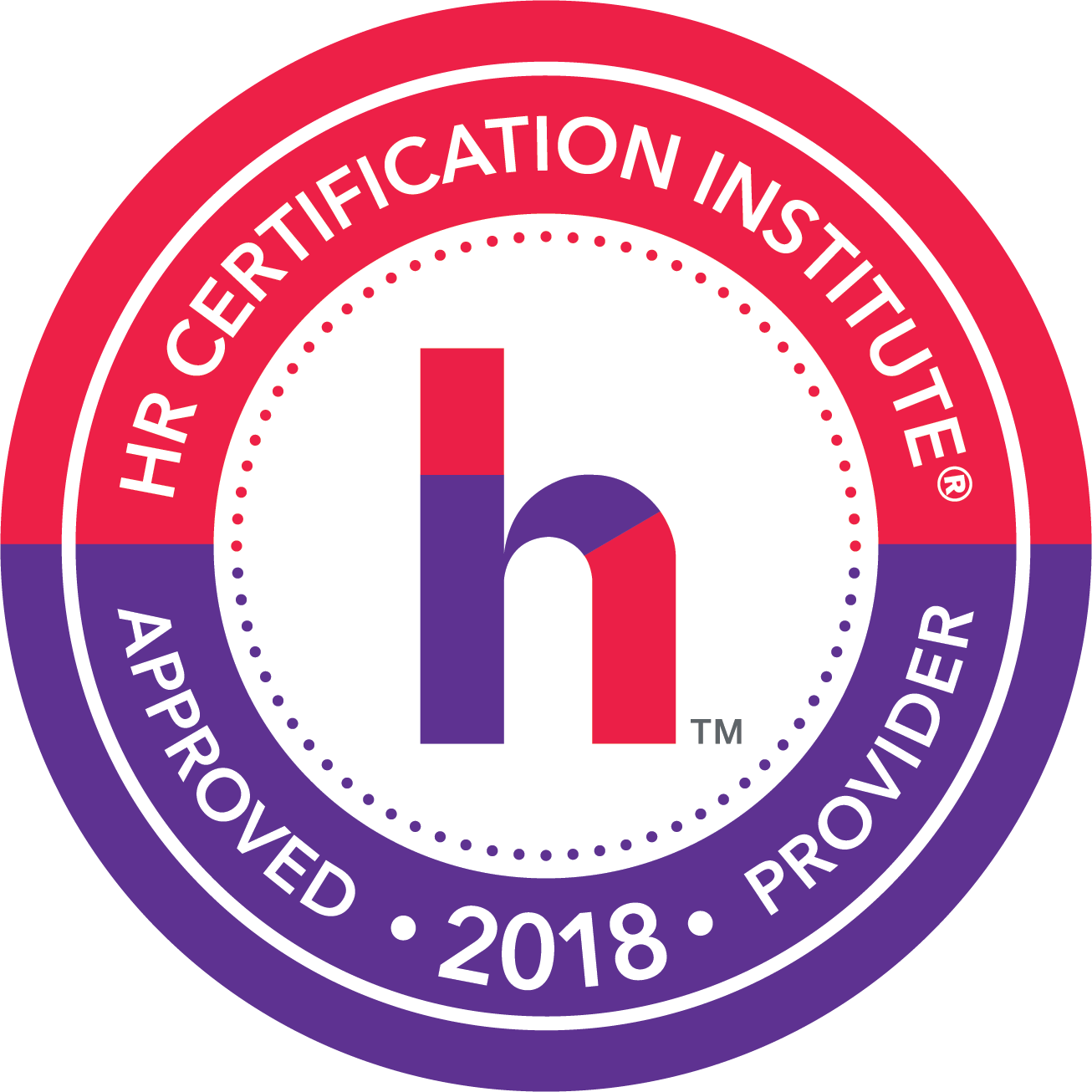 This webinar, has been approved for 1 HR (General) recertification credit hours toward aPHR™, PHR®, PHRca®, SPHR®, GPHR®, PHRi™ and SPHRi™ recertification through HR Certification Institute® (HRCI®).
For any further assistance please contact us at support@purplevertex.com


To gain the Peace of Mind – knowing that all of your I-9's are correct, you are using the most up to date form and no penalties will be issued in the event of an ICE audit. With over 17 years in business, the presenter has conducted hundreds of I-9 audits. Of those, one organization was 100% correct. That's a very low percentage rate. Compliance is not difficult if you know what you are doing.

Areas Covered
Learn the nuances of the Electronic I-9 form
Know all the documents that are used to determine identity and work authorization
Learn your responsibilities for completing I-9 forms for individuals with temporary work authorization
Completing the form for remote employees
Ensure compliance with electronic and/or manual record retention requirements
Implementing a voluntary E-Verify procedure
How to audit and make changes to I-9 forms
Course Level - Basic to Intermediate
Who Should Attend
Human Resources Professionals
Employees required to sign up or the on boarding of new employees
Payroll administrators
Individuals responsible for maintaining personnel files
Why Should You Attend
Why are I-9 forms hardly ever done correctly?
Are you sure you know the rules?
Is your company an easy target for ICE investigators?
In Fiscal Year 2018, Immigration and Customs Enforcement have opened nearly 7,000 worksite investigations compared to less 1,691 in 2017
In addition, ICE has raised the fines for incorrect I-9 forms to $224 to $2,236 per incorrect I-9 form. The amount of the fine depends upon the percentage of incorrect I-9 forms
Recent I-9 Penalties issues by ICE:


Buffalo Transportation Company - $109,000 for not completing Section 2
Asplundh - $95 Million
Panda Express - $600,000
Florida Pizza Delivery Company, Pizzerias, LLC - $140,000

Don't let your company become a statistic
If I were a betting person, I would wager odds that I could find a lot of errors on your I-9 forms

---